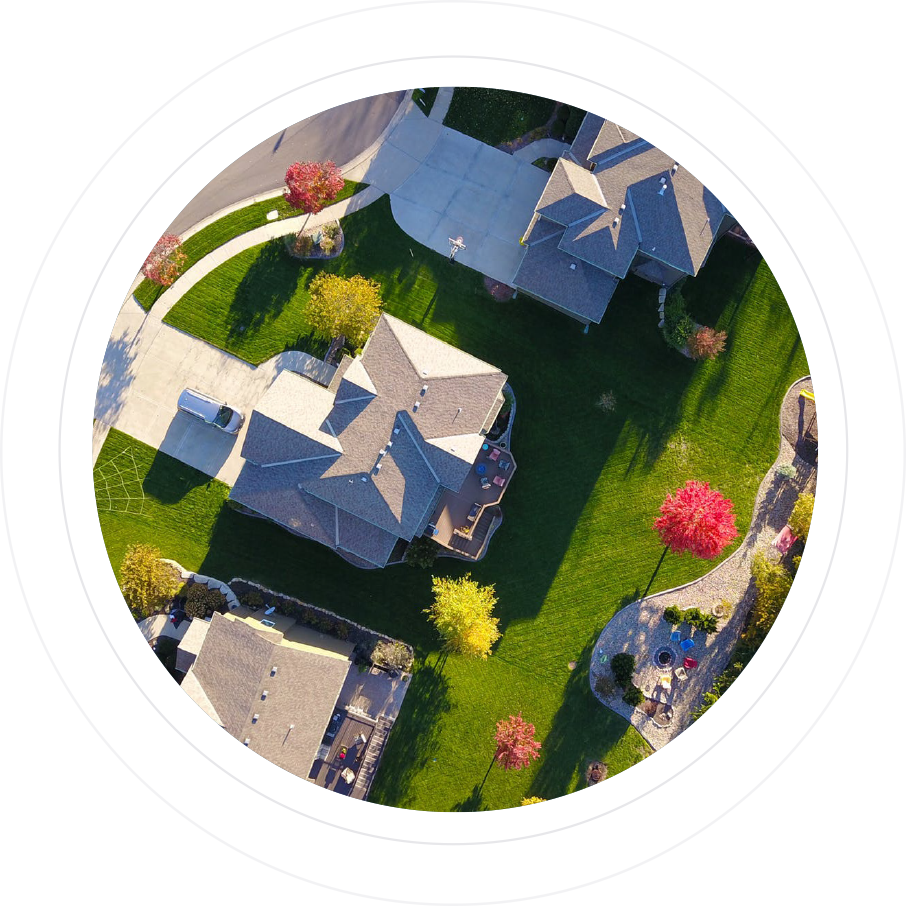 Fast and very easy
application process here
Begin your home loan process today! Our mortgage advisors are standing by.
Request a free personalized rate quote.

Dale has always guided us through the process with excellent communication! We've used him twice now and I will always recommend him!
Louanne

Dale is always a pleasure to work with! All of my clients always feel very well taken care of and his communication is great. Dale is one of the best!
Lindsay W

Dale was easy to communicate with during the refi process. When I had questions he responded quickly and in layman's terms. I found the refi experience to be quick and easy on my part. I would highly recommend Dale to anyone in need of help on a refi home loan.
William B

Check out more reviews here at https://socialsurvey.me/pages/dale-entrekin
More Reviews

Dale was awesome to work with when we purchased our home! I was totally confused and worried about the home lending process, but he thoroughly explained everything and made it very easy. I highly recommend Dale and everyone in the office!
Nina

One of the best mortgage professionals in San Diego!
Justen B

Dale and his family have been an integral part of my success as a REALTOR. They gave me my start and supported me throughout. Thanks to all the Entrekins!
James J

Dale Entrekin has changed our life and we are eternally grateful! We walked into his office with a pretty low credit score and a dream of home ownership that felt very far off. Dale was amazing and took time with us to discuss ways we could get our personal and business finances and credit in order. We took his advice and our credit score has jumped from poor to excellent in a very short time. We are incredibly excited to have Dale and his team help us secure our dream home in the near future! Thank you so much Dale!
Christine W
Get started with your Digital Mortgage
No hassle, no obligation
Get Started Now!